CSM strategy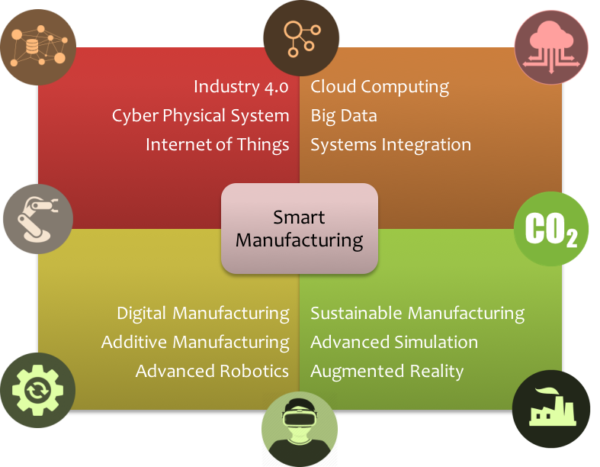 Vision
To become a premier institution of excellence in Design and Manufacturing that would create and develop a new generation of engineers and technologists with the ability and mindset to lead Indian industries in the globally competitive economic environment.
Mission
To be a world-class apex centre of excellence in education, research, development and training in Design and Manufacturing.
Charter
To provide education and training, at both undergraduate and postgraduate levels, to persons of outstanding abilities who would provide leadership to the Indian industry in the globally competitive economic environment.
To carry out advanced research and development activities in design and manufacturing technologies, both on its own and on a sponsorship basis for the industry.
To provide distance learning and continuing education programmes for faculty/ scholars from other institutions and industry personnel.
To organize conferences, seminars, workshops and other activities for the dissemination of knowledge to the industry.